The next frontier
to explore
Blue Circle Capital is your senior advisor in the field of mergers and acquisitions, corporate finance, and restructuring.
Listening carefully to our clients' expectations, anticipating their future needs, being responsive, and providing high-quality solutions in complex environments is our mission.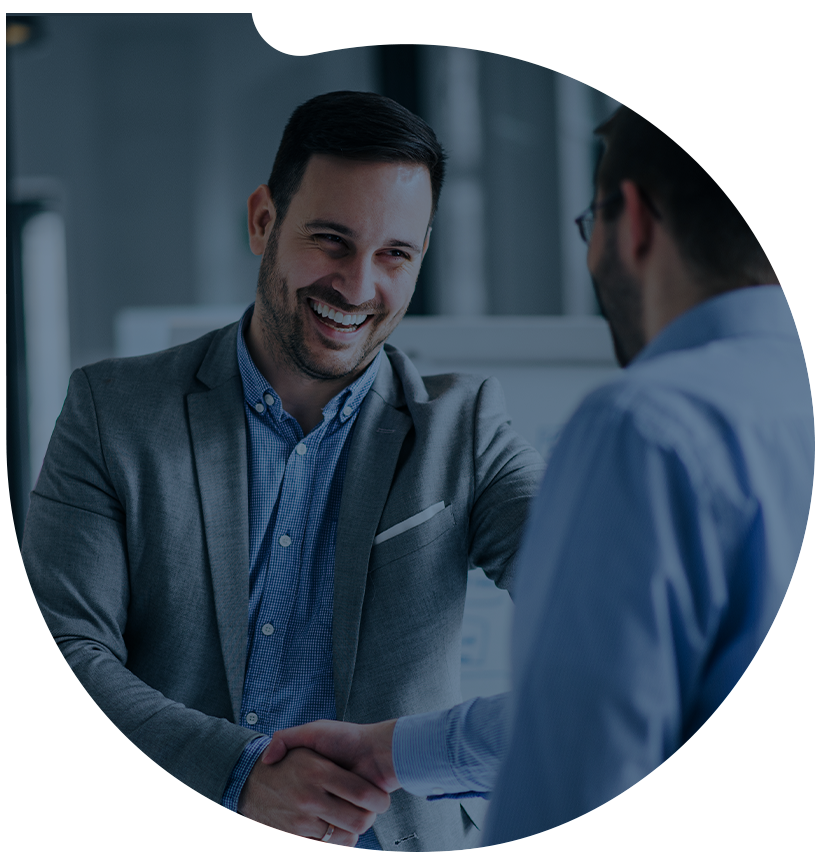 Blue Circle Capital puts the client's needs at the center of its business.
Our independent service is based on integrity, listening skills, and tailored services. Because no transaction is like another.
Working with us, you will experience a personal approach to mergers and acquisitions.
We are industry executives and understand your company's unique challenges.
From strategy creation to deal closing, you can count on our deep experience and tailored services.