Paolo Gramaglia
Founding Partner 
After graduating in economics from the University of Turin, Paolo began his professional career as a financial analyst at Fininvest and then quickly moved to industrial management at the Paris headquarters of a large multinational clothing company, where, among other things, he was in charge of the group's acquisition and production rationalization.
He completed his experience directing operations in North Africa before returning to the Italian headquarters and managing two turnarounds at the textile division of Miroglio, of which he became CEO in 2011.
He is a founder and co-CEO of Imprima, Europe's largest digital textile printer. In this €200 million venture, backed by private equity financing, he contributed to the overall strategic setup and acquisition of 7 targets in Germany, Italy and the United States.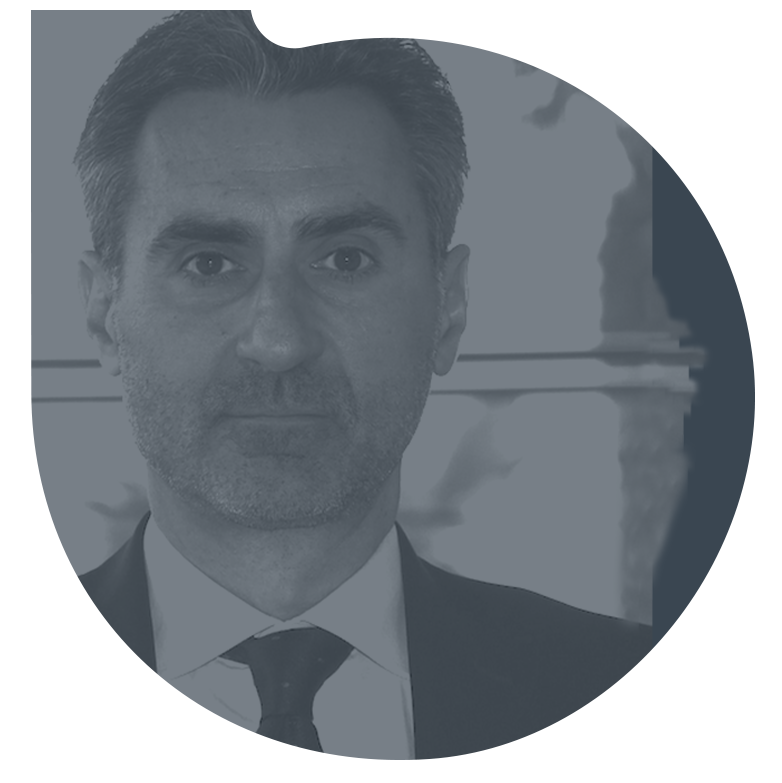 Since 2015, he has been involved in M&A and corporate finance in Switzerland with a particular focus on operations and family successions. He has served on various boards and today sits in addition to that of Blue Circle Capital AG on Avirex SA.
A native Italian speaker, he is fluent in French and proficient in English.